Here is the 38th installment of the Dreams of Consciousness podcast, featuring an interview with Come to Grief.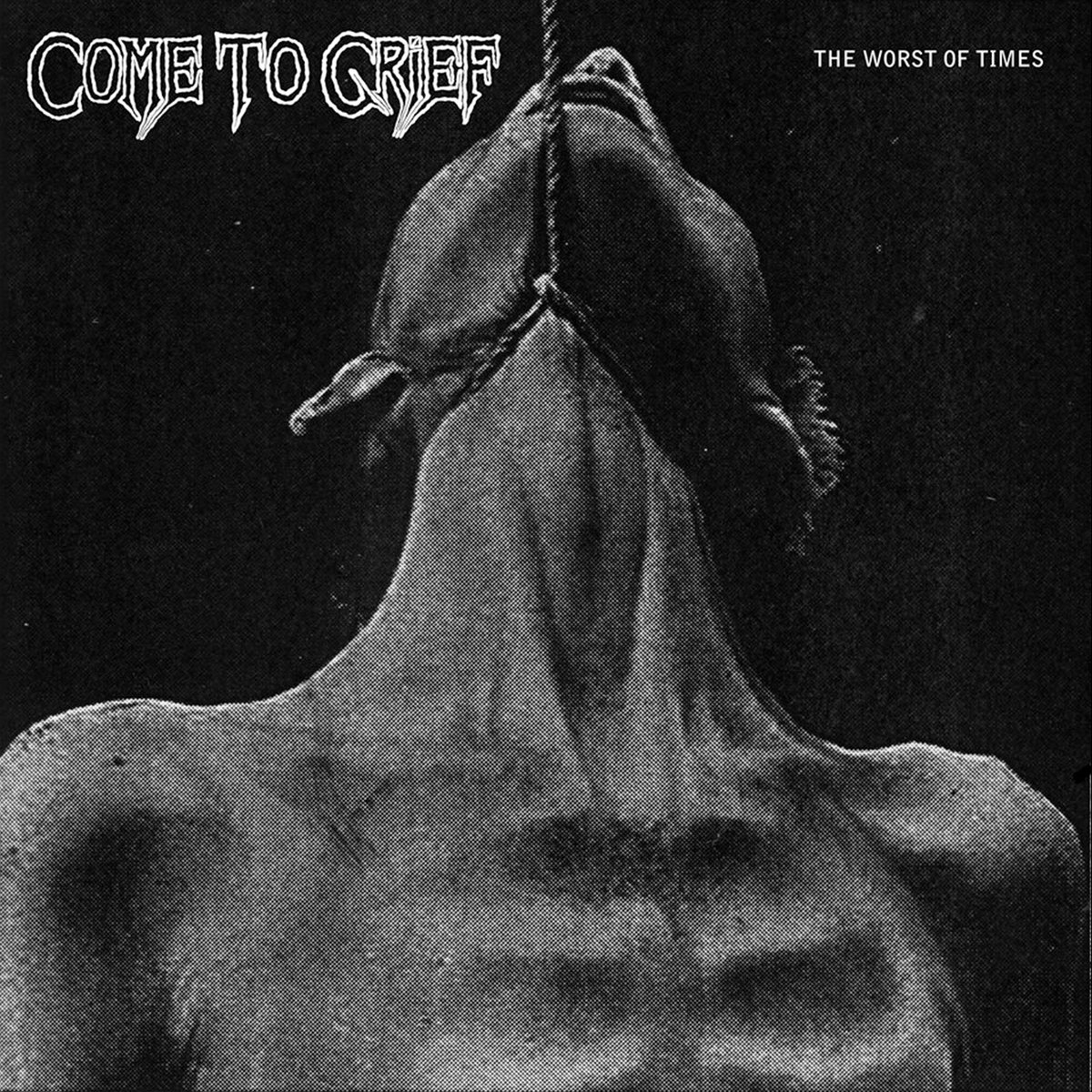 This podcast came as a surprise even to me. I got in touch with the band to do a Q+A interview and fired off an e-mail to drummer Chuck Conlon; little did I know that he would assemble the entire band and record their answers. The audio was so good it seemed like a waste to merely transcribe it, so here it is as a podcast.
The band answered my questions about their origins, their debut EP
The Worst of Times
, and their feelings about the proliferation of "sludge" as a genre. I also asked a lot of questions about Grief, who I saw back in the day at one of the annual Loud Az Fuck fests held at CBGBs. That may be the best gig I've ever been to, and so I would have been remiss if I didn't ask them about their memories of that day.
My thanks again to the guys in Come to Grief for answering my questions, and to you for listening.
TRACKLISTING:
Come to Grief - Futility of Humanity
Come to Grief - No Saviour
Grief - I Hate The Human Race
Grief - Come to Grief
Come to Grief on Facebook
Come to Grief on Bandcamp
Fuck Yoga Records on Bandcamp (with Grief and Come to Grief albums on vinyl)